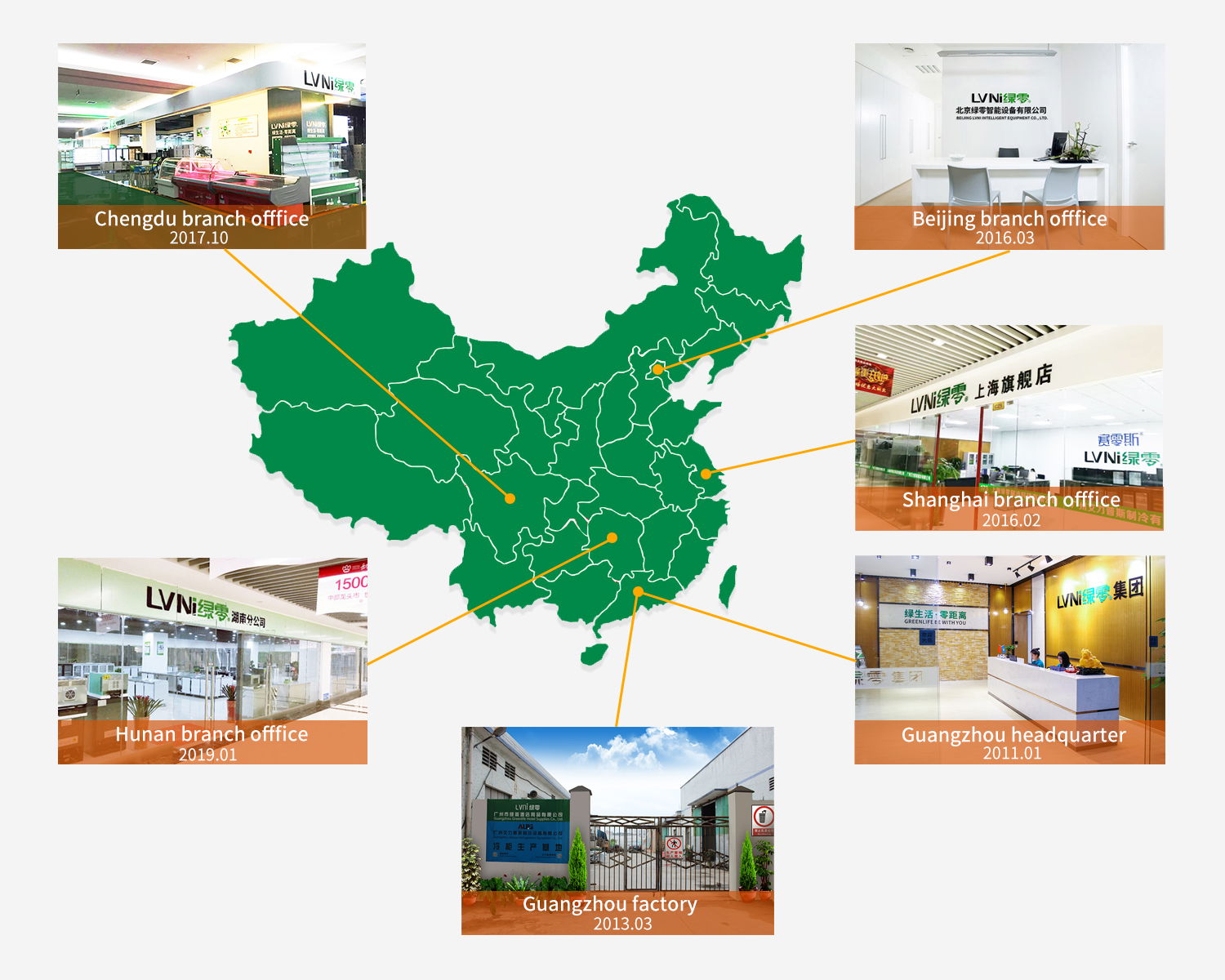 A company with a green attitude!
Greenlife Be With You !
Greenlife: Energy-saving, Environmental Protection, Health, Earth Sustainable Development
Be with You: Supply Chain Management; Experience, Delivery & After-sales Service
Value: Self-improvement Co-create, Delight Co-win
Management Idea: Law Obedient but with Humanity, Solidarity but with Independence
Mission: To build up a green brand, create and enjoy intelligent technology, to offer competitive solutions and efficient service for commercial kitchen equipment.
Vision: To Be A Be Relied Global Enterprise.
Slogan: Fan-cooling Refrigerator Pick LVNI.