In addition to the daily use of refrigerated and frozen items, the freezer will also consume a certain amount of electricity. If some effective power-saving methods are adopted, the energy consumption of the freezer will be reduced. Let me teach you a few tips to reduce the energy consumption of the freezer.
1. Ambient temperature
First of all, the ambient temperature cannot be overheated. If the environment is overheated, it will affect the cooling efficiency of the condenser. Under the same conditions, the higher the ambient temperature, the greater the temperature difference between the inside and outside of the cabinet. In order to balance the internal and external temperatures, the compressor must run for a long time, and the power consumption will also increase. Therefore, the freezer should be placed in a cool and ventilated place.
2. Adjust the temperature reasonably
The temperature in the cabinet can be controlled by adjusting the thermostat. It is recommended to adjust the appropriate temperature. The lower the adjusted temperature, the higher the power consumption. Our freezer adopts intelligent electronic thermostat, precise temperature control and simple operation.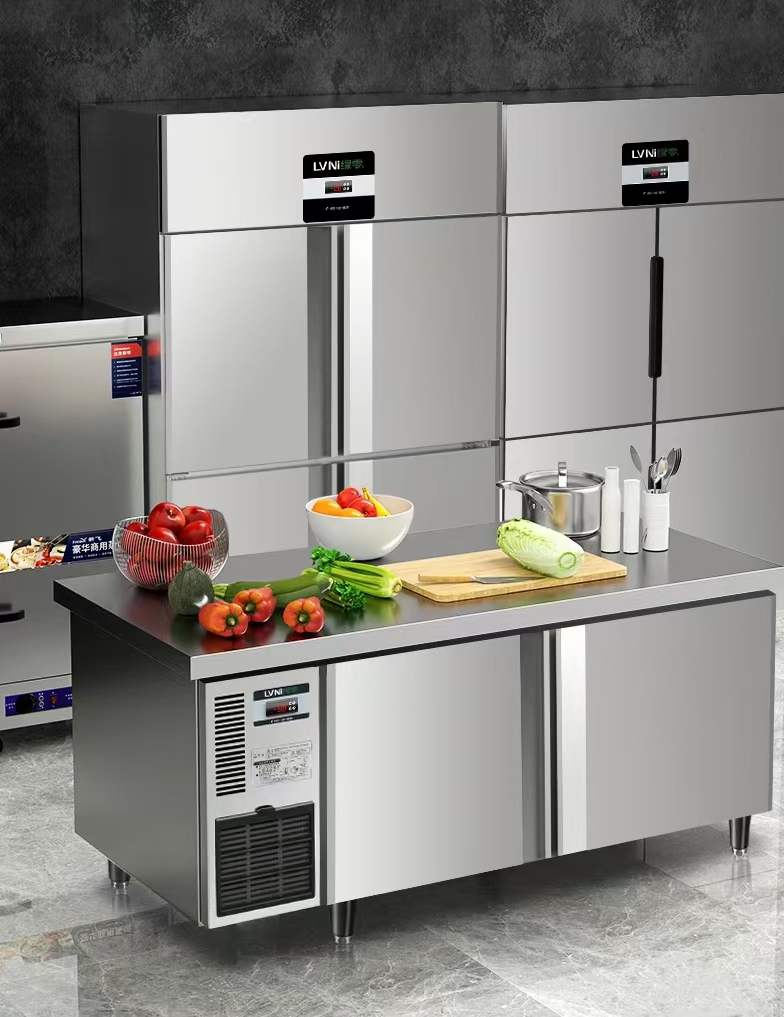 3. Reduce the number of door openings
Frequent opening and closing of the door will cause a large amount of cold air to be lost, causing the compressor to start frequently, and the power consumption will increase at this time. Therefore, in the process of using the freezer, we should take out the required items at one time, reduce the number of times of opening and closing the door, and reduce the energy consumption of the freezer.
Hunan LVNi Intelligent Technology Co., Ltd.
FACTORY ADD.: BDG NO.3-4, ZHENGZHU SOUTH ROAD, YONGZHOU CITY, HUNAN PROVINCE
SALES HEADQUARTER ADD.: NO. 701, BUILDING CHENGYE SKYCRAPER, NO. 798, XINGNAN STREET, SOUTH VILLAGE TOWN, PANYU DISTRICT, GUANGZHOU CITY
Welcome to consult for more knowledge about refrigerators!